Royal Society Summer Science Exhibition 2019
July 1, 2019

-

July 7, 2019
With more than 22 exhibits exploring the very latest advances in science, and access to hundreds of scientists, the Summer Science Exhibition offers a unique opportunity to explore the science shaping our future with the people making it happen.
The exhibition will take place from Monday 1 July - Sunday 7 July 2019 at the Royal Society, 6-9 Carlton House Terrace, London.
The Great Bristol Shake Off - making our world earthquake safe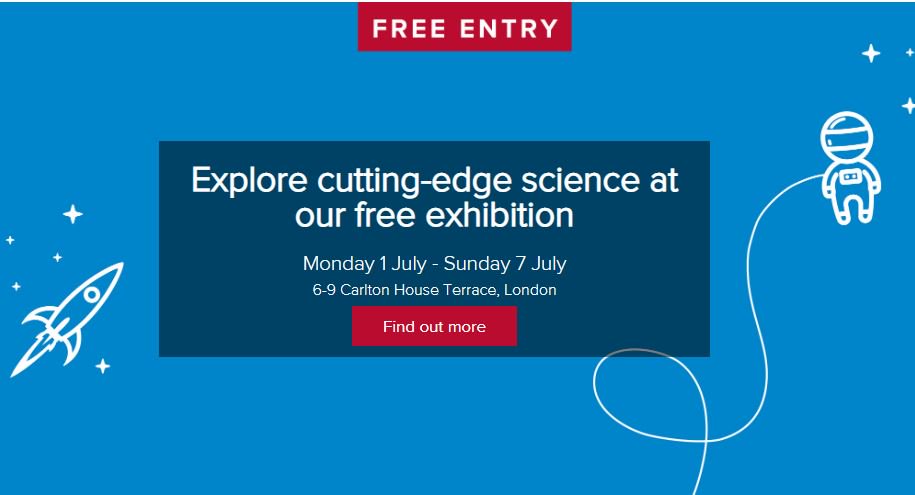 The Earthquake and Geotechnical Engineering group from the University of Bristol will be bringing "The Great British Shake Off" to the exhibition.
What else can I find out?
BE AN EARTHQUAKE:  Come and feel the force of an earthquake
BE AN EARTHQUAKE ENGINEER: Have a go at making a building safe from an earthquake
BE A NUCLEAR ENGINEER: Find out how we are helping make nuclear power stations safe from earthquakes